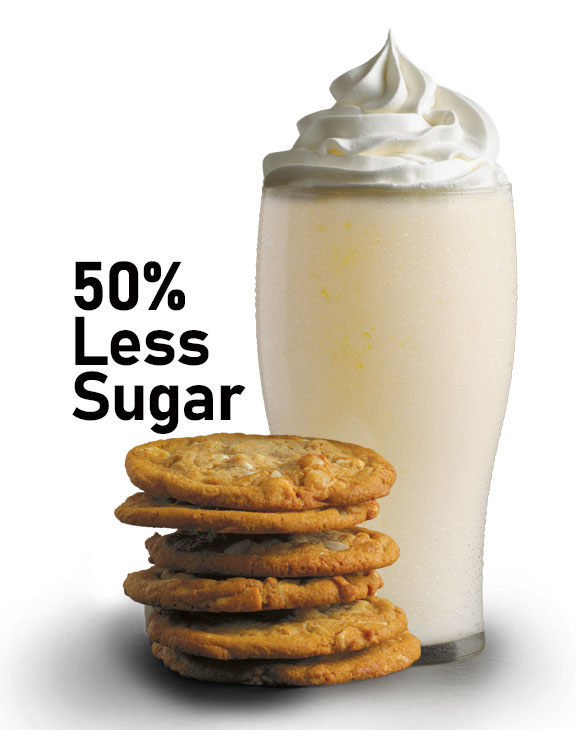 *Gluten-free
*Lactose free
*Serve hot, cold, or on ice
*Coffee & Tea free
Just as we savor each note of a soaring and dramatic orchestral movement, we'll remember this delicious flavor long after it's gone. Smooth, gourmet white chocolate makes this the perfect coffee-free sweet reward! Great on its own or ideal as a base. But we have reduced the sugar by 50%! Same great taste that your customers have come to love, only less 50% less sugar.

How did we do it? Stevia. What is Stevia?
Stevia is a natural sweetener and sugar substitute derived from the leaves of the plant species Stevia rebaudiana, native to Brazil and Paraguay.