It's easy to get Cappuccine on your menu and bigger profits on your bottom line.
At this time samples are for business' that serve beverages.
In the future we may add samples for consumers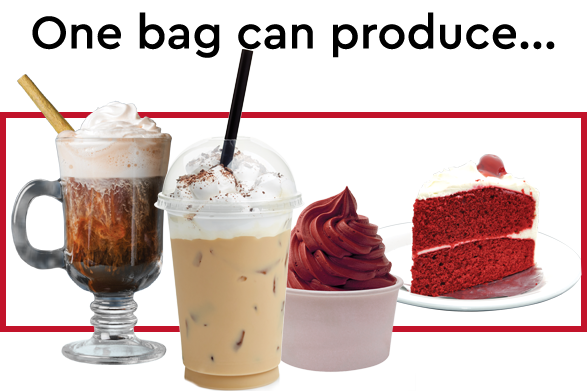 Please provide your store or business information in the form below. We'll contact you to discuss which flavors work for you.