Looking to add a high quality
tea to your offerings?
Legend has it 5,000 years ago the Chinese emperor Shen Nung accidentally discovered tea in 2737 BC. However it was Ceylon that made tea famous in the 19th and 20th Centuries. It all started when a Scotsman by the name of James Taylor introduced Tea to Ceylon. He planted 20 Acres of tea on the Loolecondra Estate in 1967. He perfected the technique of fine plucking – two leaves and a bud.
Ceylon (now called Sri Lanka) produce some of the highest quality teas. Ceylon Teas are world renowned for its full-bodied taste, aroma and flavor. The ideal climatic conditions and topology affords the necessary ingredients to produce some of the finest teas in the world. Strict quality control standards are another factor and our teas exceed export specifications set by major importers around the world including Japan.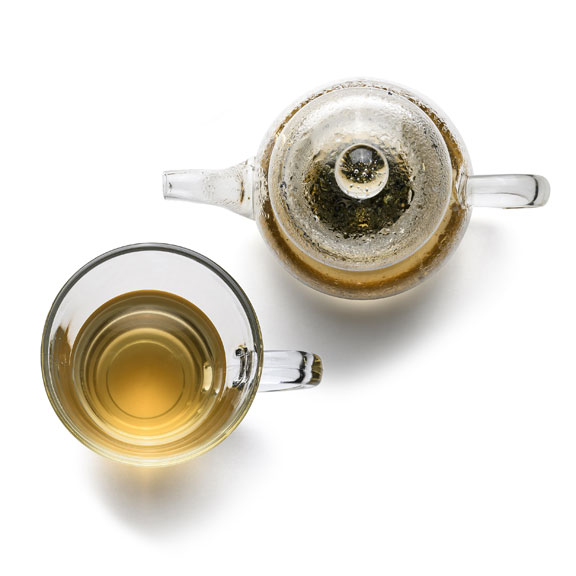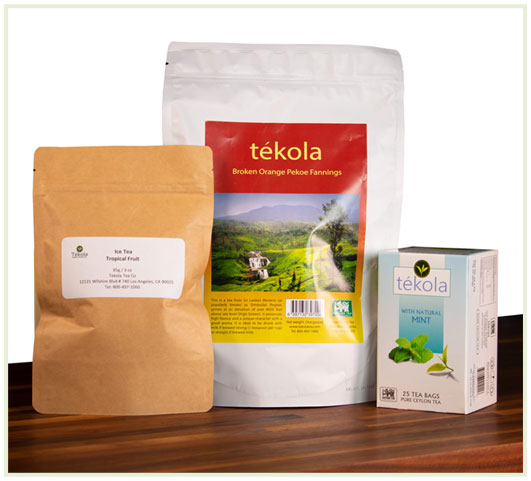 Ceylon Breakfast Tea
Earl Grey Tea
Ginger Tea
Jasmine Green Tea
Apple Tea
Chamomile Herbal Infusion
Chai Tea
Green Tea
Lemon Tea
Mint Tea
Broken Orange Pekoe
Silver Tips
Organics
Organic Gunpowder Green Tea
Organic Orange Pekoe 1 Tea
Cappuccine selected Tekola as the brand that met our standards. Hand-picked from the highlands of Sri Lanka the teas range from full and bold to mild and flavorful. Available in tea bags and loose, so if you are filling one cup or a banquet room full of cups, Tekola is a quality and versatile choice.
3 oz. bags for large batch brewing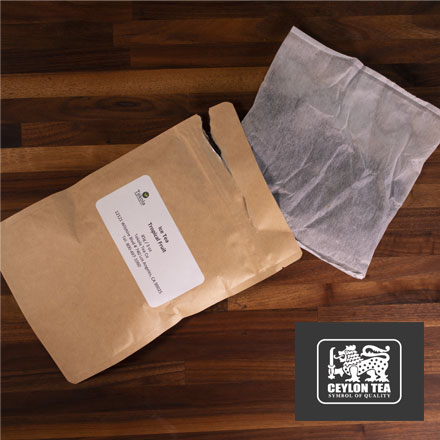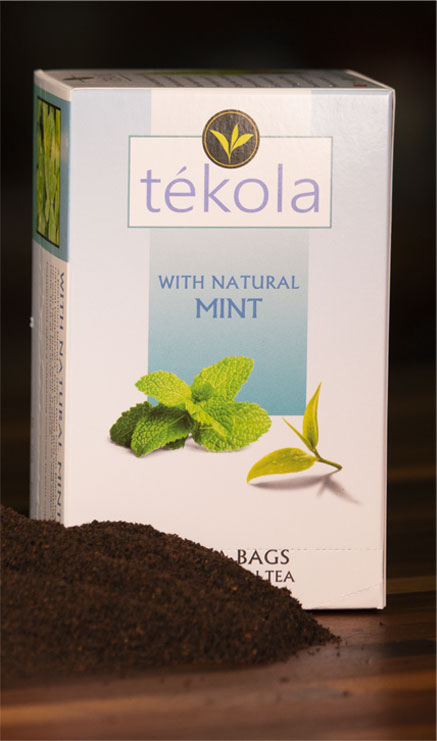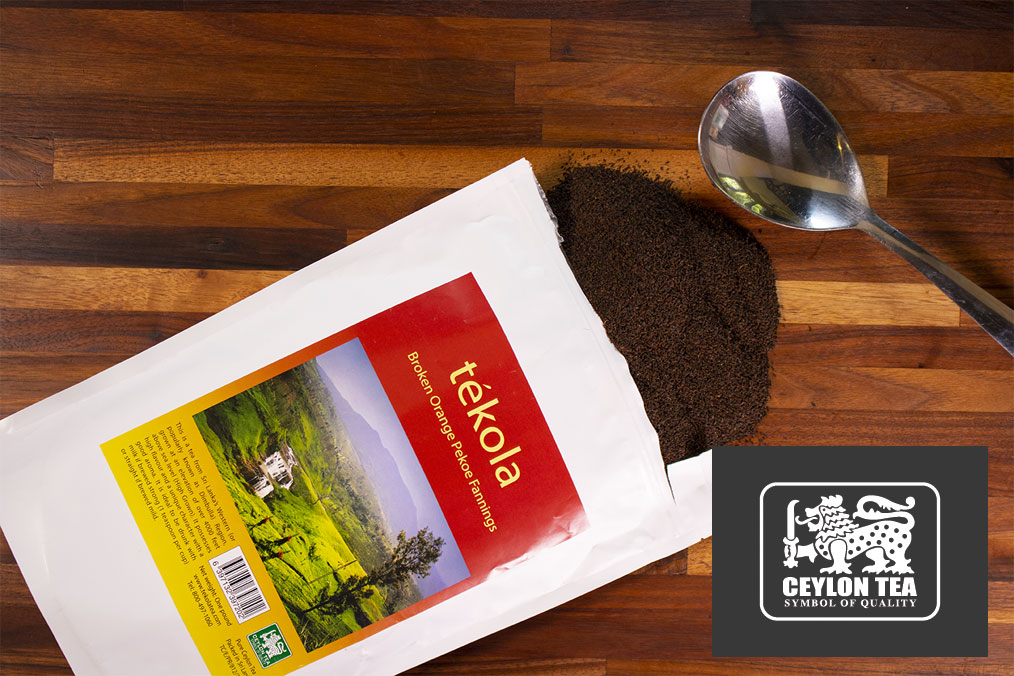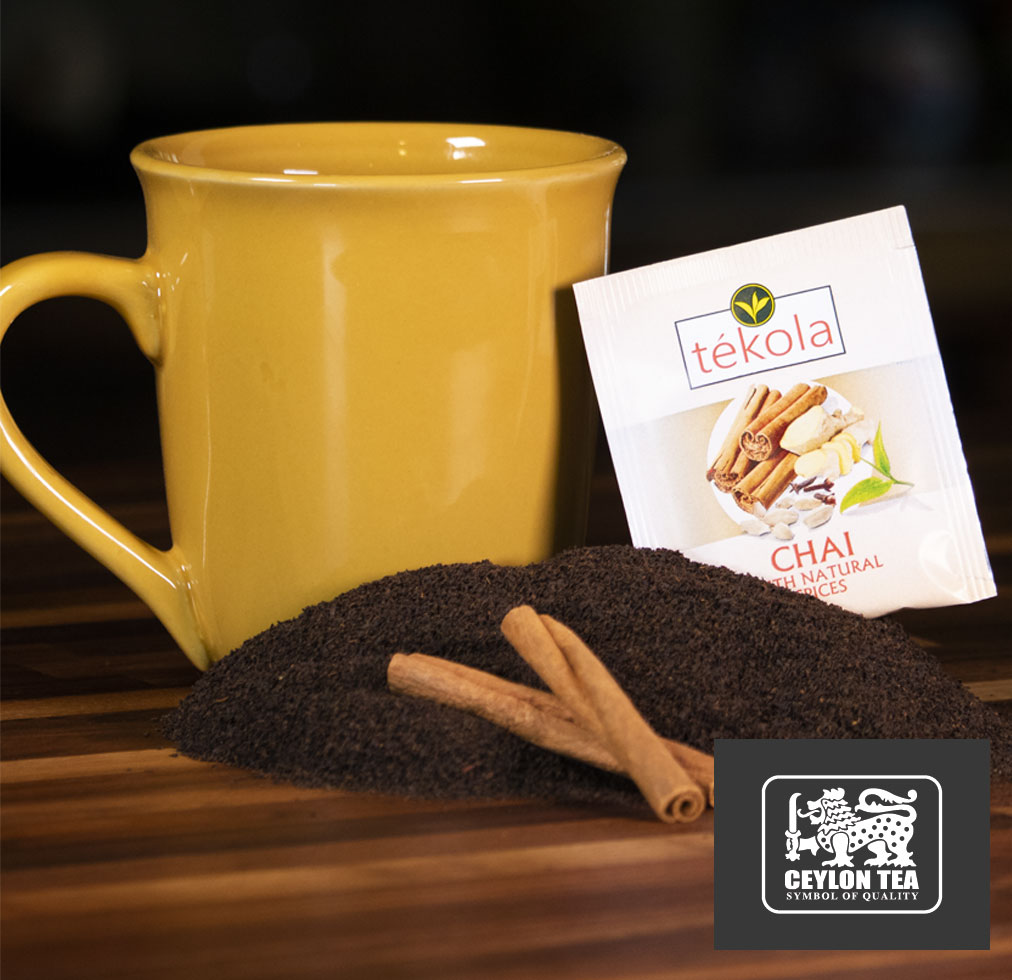 Your customer deserve the best,
now you can serve it to them.
Please provide your store or business information in the form below. We'll contact you to discuss which flavors work for you.