Each month we select a Cappuccine partner to highlight.
We give them the spotlight to share their story and what works for them.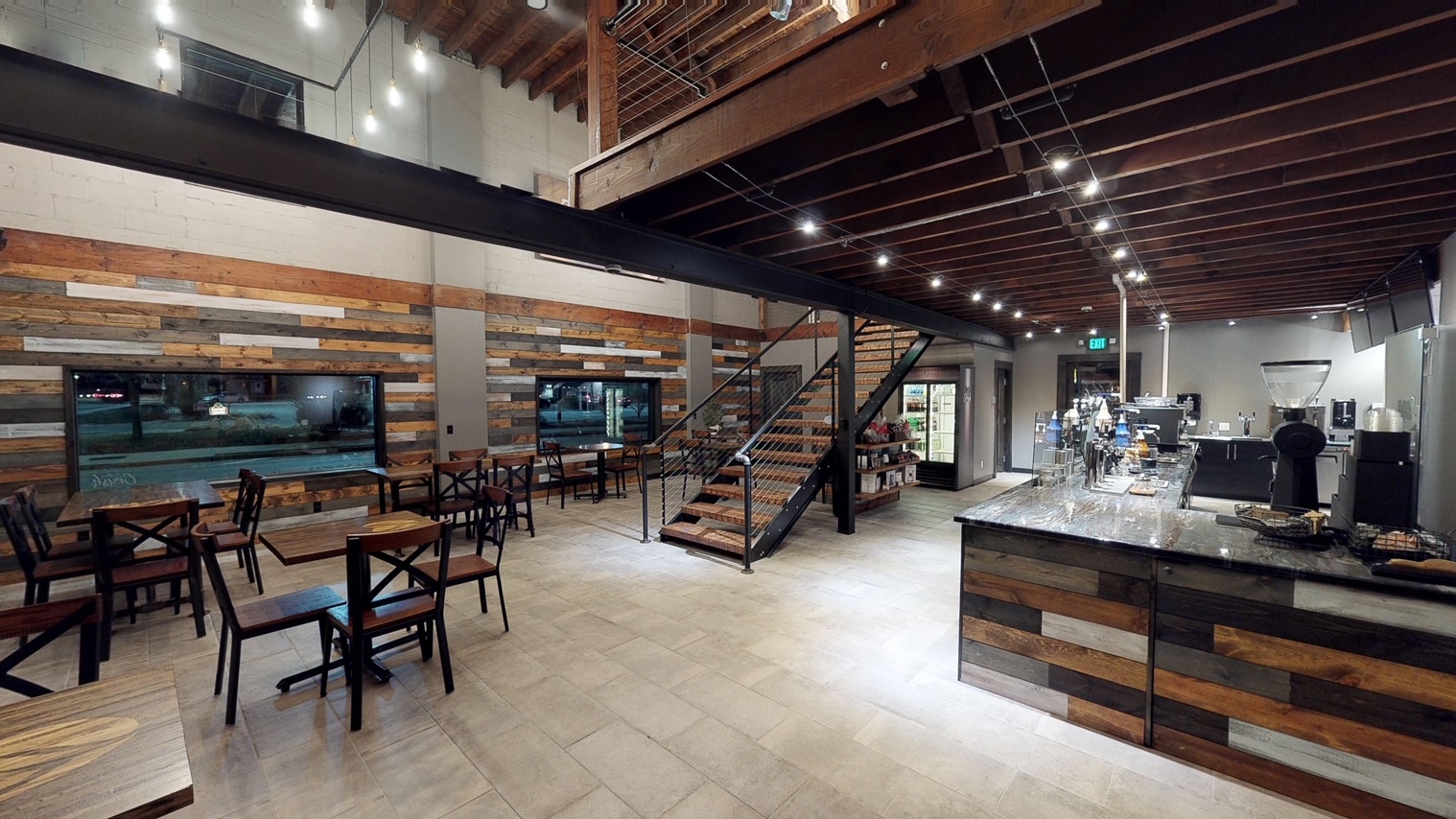 Location: 122 N Peoria Ave, Dixon, IL 61021
Website: https://www.coffeecrushdixon.com/
Number: (815) 345-5909
Tell us about Coffee Crush
Coffee Crush opened their doors in December 2019 in Dixon, IL. As a small independent coffee shop, we offer a wide variety of hot, iced and blended drinks as well as sandwiches, baked goods, smoothie bowls and made to order Liege style waffles.
What percentage of your business are beverages?
60% of our sales are from beverages.
How many Cappuccine flavors do you offer?
We offer 10 different Cappuccine flavors and we also use the bases of these flavors to make several of our own frappe recipes.
What are your bestselling Cappuccine flavors?
Our best selling flavors are the Cookies & Cream, Extreme Toffee Coffee, Java Chip and Red Velvet. But really, all of them sell well.
How did you discover Cappuccine?
I came across Cappuccine before we opened when I was searching for products to use in our shop. I contacted them for some samples and fell in love with their products.
Do you sell baked goods? If so, can you share your favorites?
We sell a variety of baked goods. Our cinnamon rolls and raspberry cream cheese croissants are our best sellers. We also source some of our baked goods from local bakeries. The Macarons from The Noble Cakery are very popular.
What would you like people to remember about your shop?
Coffee Crush was created to be a safe and inclusive place where everyone can feel welcome. We hope people will remember that and always feel comfortable here.
What are some of your customers favorite drinks?
Our Turtle Mochaccino and our Coconut Dreams are our most popular espresso based drinks. Our Strawberry Smoothie and Cookies & Cream Frappe are our most popular blended drinks.